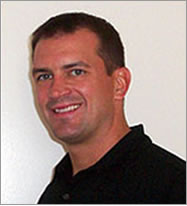 Bio: Rob Rose

Established First Athlete Training Program in 1995
Established True AP in 2009
BS Exercise Science (George Mason University)
Certified Strength and Conditioning Specialist (CSCS)
Certified Conditioning Specialist (CCS)
Nationally Recognized Speaker For: – NSCA, NSPA, Merritt Athletic Clubs, Total Training Seminars, US Lacrosse, Club Industry, Athletic Business
Favorite Sport: Basketball, Flag Football
Favorite Hobby: Scuba Diving, though I don't get to do it much!
Favorite Place to Visit: Chicago – Best City in the U.S.
Favorite Music Band: Third Eye Blind
Why I Got into Training Athletes: I was an athletic trainer at GMU and loved working with athletes to get them better.
What I Like Most about Training: The variety of athletes we work with – different sports and levels
Favorite Sports Team: Dallas Cowboys
Favorite Food: My Homemade Spaghetti!
rrose@trueap.com
Twitter:
@robrose_trueap.com
Cell: 703-568-5657
Nutrition Site:
www.advocare.com/11106393
Bio: Matt Diener

Training athletes since 2006
BS, Sport Management (Mount Union College)
Certified Strength and Conditioning Specialist (CSCS)
Background playing football, basketball, and baseball
Played defensive back on 2 NCAA Division III National Championship Football teams at Mount Union (2005, 2006)
Favorite Sport: Football
Favorite Music: Rock/ Alternative
Hometown: Hastings, NE
What I Like Most About Training: Finding new ways to help each athlete get the most out of every training session.
How I Got Into Training: I realized in college that I'd love to work with athletes, and then after an internship with True AP, I was sold that I wanted to make a career out of helping athletes improve performance!
Favorite Sports Team(s): Detroit Tigers and University of Michigan Football/ Basketball
Favorite Food: Eggs and Bacon
mdiener@trueap.com
Twitter:
@Diener_TrueAP
Cell: 440-465-3584
Nutrition Site:
www.advocare.com/11106393
Bio: Wendy O'Brien

35 Years in Office Administration
Five Years as a Webmaster
Founded Girls Youth Basketball League Great Falls, VA
Background in Coaching and Directing Youth Sports Programs
Founded and Directed a Summer Sports Camp for boys and girls ages eight to twelve
Favorite Sport: Baseball
Hometown: Bethesda, MD
Favorite Sports Team: Nationals
Favorite Food: Steak & French Fries
I love animals and have had many dogs (and two cats) in my family
Athlete I'd Most Like to Meet: Ryan Zimmerman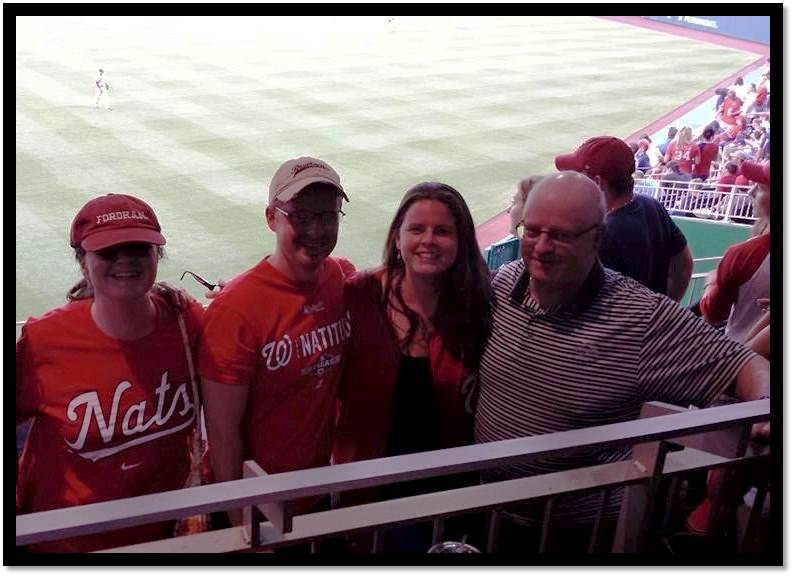 My Family