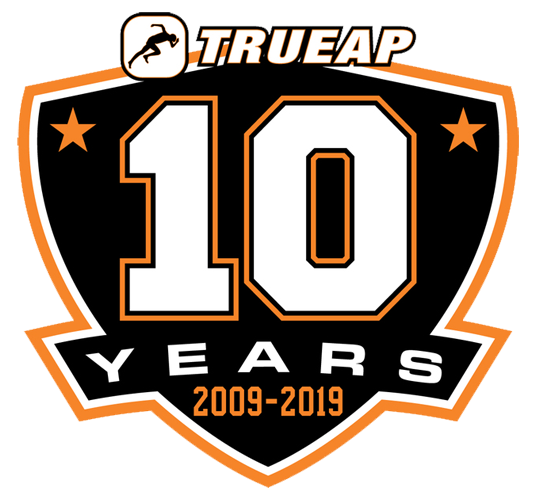 Celebrating 10 years of Sports Performance Training! 
True Athlete Performance (TrueAP) was started by our Founder and President
Rob Rose
 in 2009 to help athletes from the age of 8 on through to the pro level improve their athletic performance while simultaneously learning life-long skills, including developing a higher level of self-confidence.
TrueAP now annually trains more than 4,500 athletes from 140 area sports teams, spanning a variety of sports, including: football, basketball, soccer, lacrosse, volleyball, baseball and softball. "We were fortunate in the beginning to be trusted by some of the best football programs in Virginia and Maryland," said Josh Daniels, Vice-President of TrueAP. "They saw impressive results in performance and athleticism, and those results and relationships helped us grow to where we are today."
Thank you to all of the athletic programs, coaches, and athletes who have helped us grow the program to what it is today. We've loved every second of helping you reach your maximum potential!
---
To celebrate ten years serving Northern Virginia and Maryland, we're offering 50% off our Spring group sports performance training classes.
What our Clients are Saying:
…