FIND LOCATIONS
Chances are we have a location conveniently located near you. Find yours by clicking below.
LOCATIONS
FREE TRIAL
We offer a FREE Trial on any of our programs to qualified athletes that are ready to go to work.
FIND OUT MORE
COACHES EDUCATION
Do you have parent coaches? We have the resources they need! Click below for more info.
MEMBERS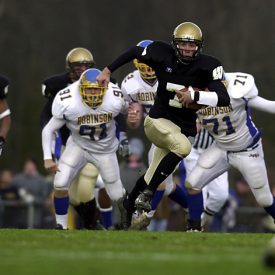 TrueAP has worked with this Northern Virginia powerhouse since 2009, helping their athletes become faster and stronger before and during the season.  Westfield has won back-to-back Virginia 6A State Championships in 2015 and 2016!
Westfield HS Football
Featured Team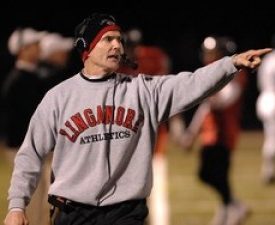 "TrueAP has been one of the most valuable tools Linganore Football has used over the last 8 years. The trainers don't just show up and put in time, they really get to know your kids, place them in the appropriate training groups and take in-put from the coaches. TrueAP has absolutely, positively influenced how many games we are successful in during the season because of the expertise in our year long training out of season. As the head coach, I highly recommend this group of professional trainers for your team, not just football."
Coach Rick Conner
Linganore HS Football (MD)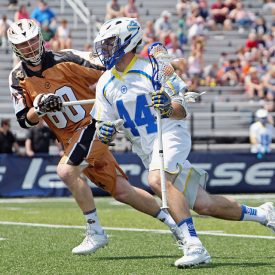 "I've worked with True AP throughout my professional Lacrosse career.  They have been able to modify and progress my training to help me consistently play at a high level.  True AP gives me the confidence that I can make any play on the field!"
Steven Brooks
Midfielder, Florida Launch (2-Time MLL All-Star)
PARTNERS